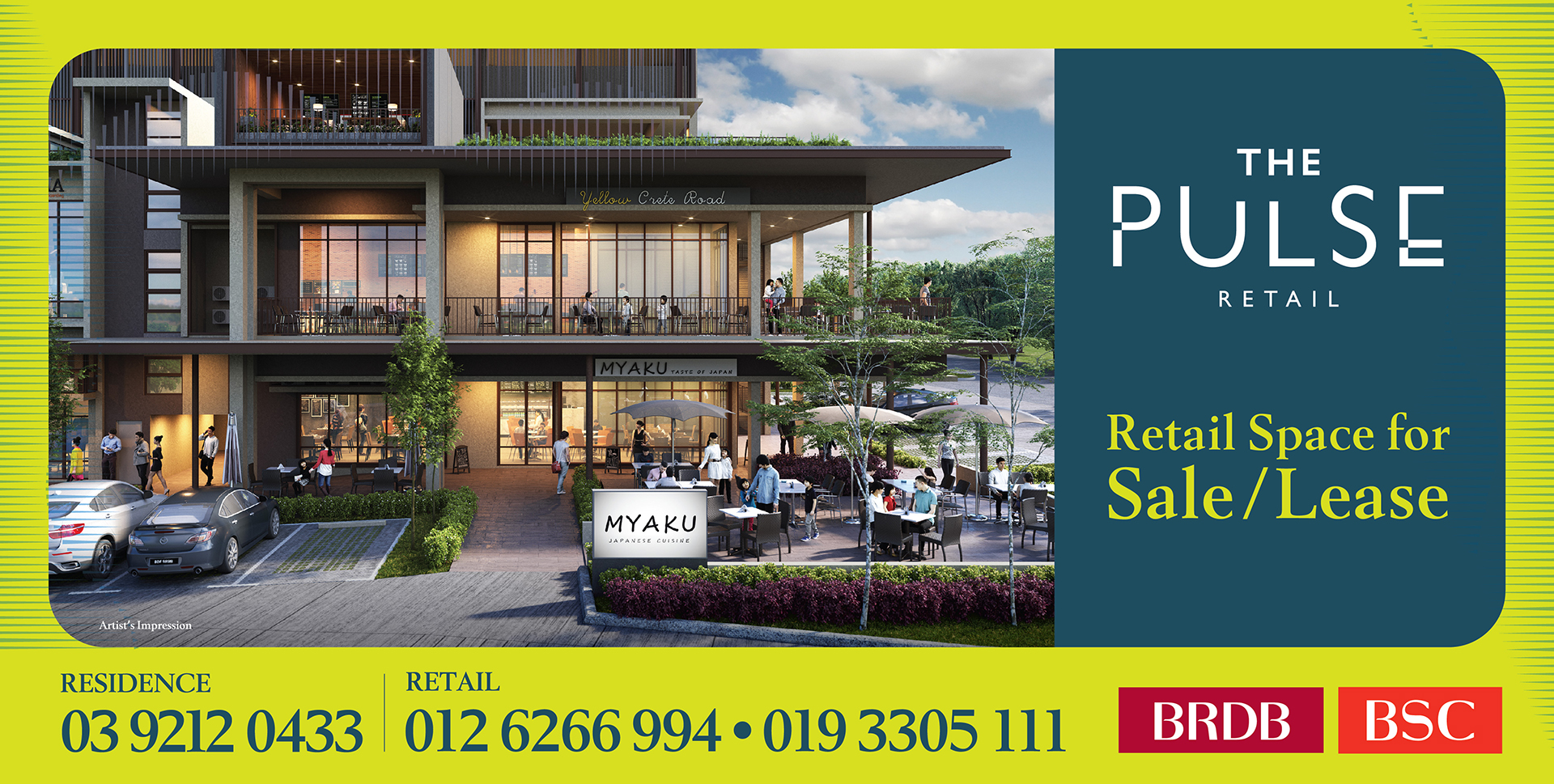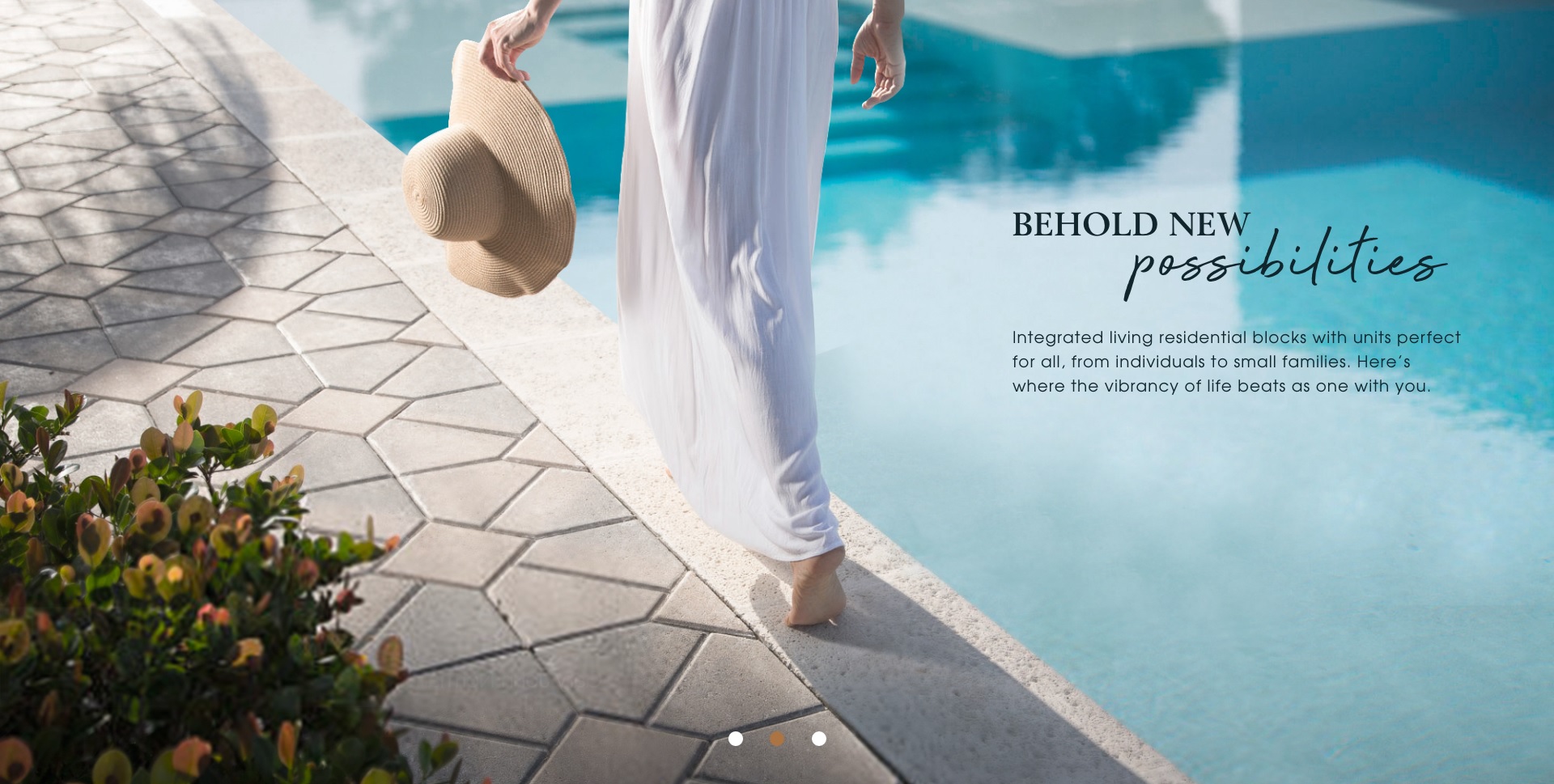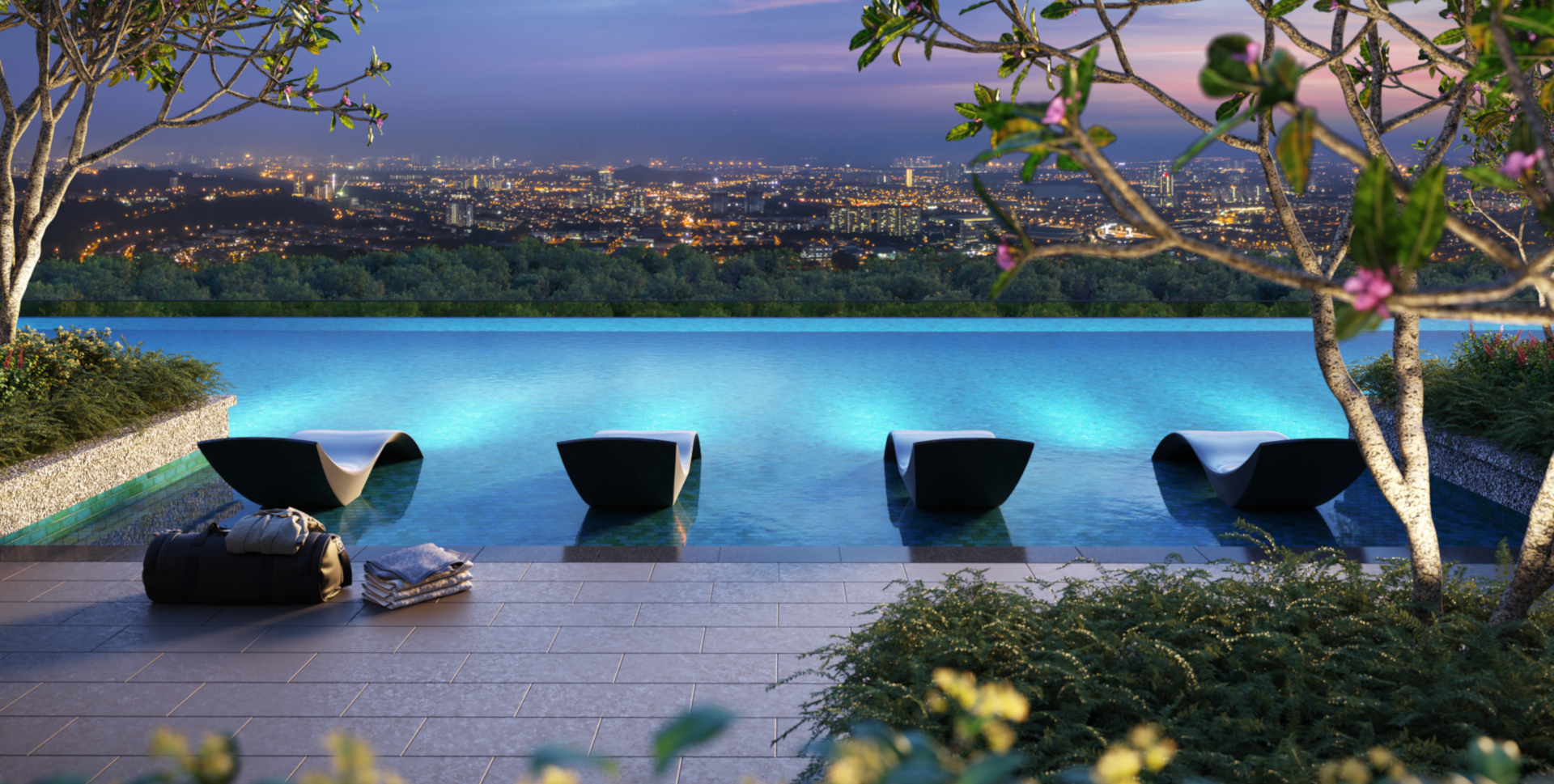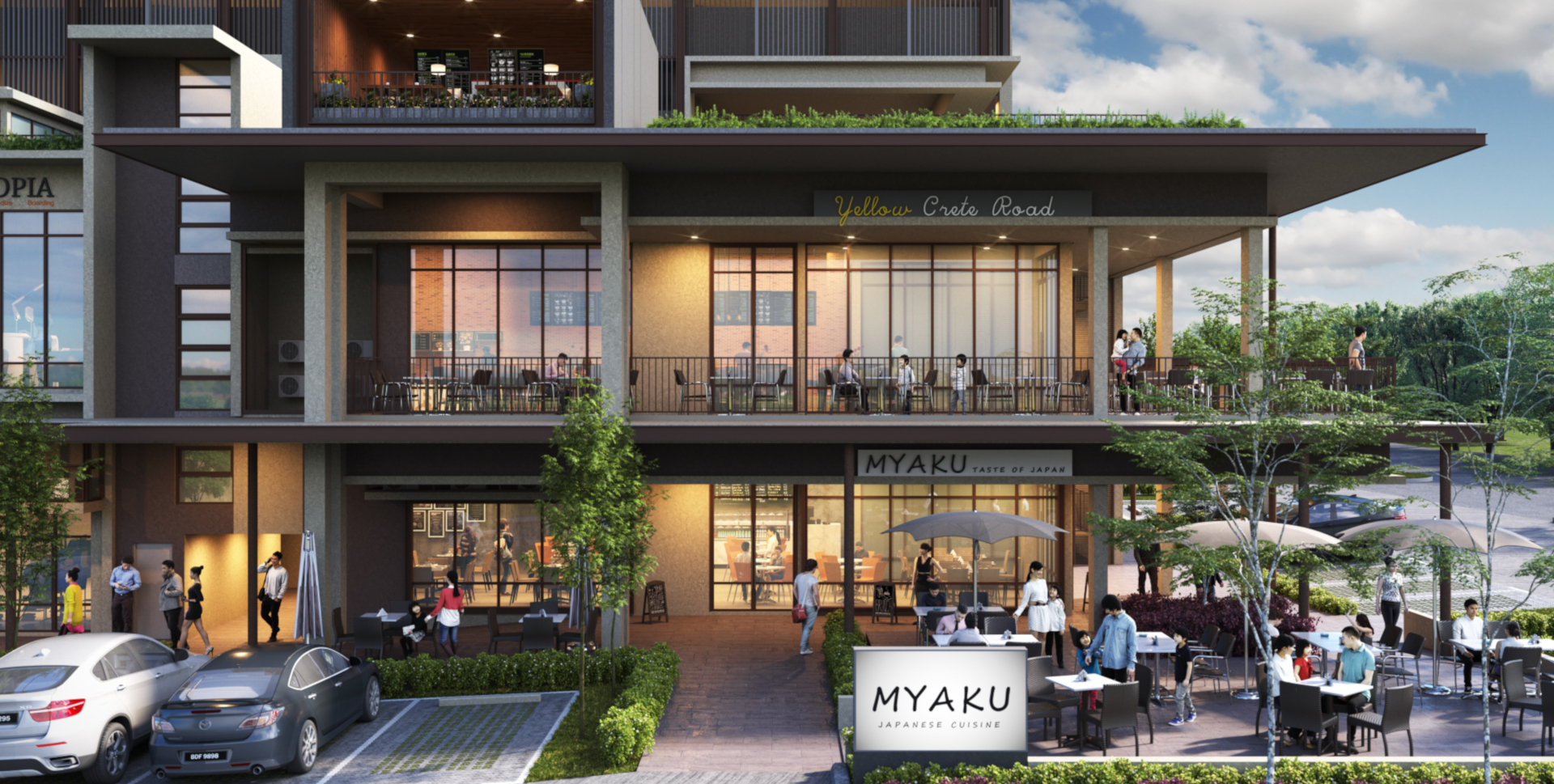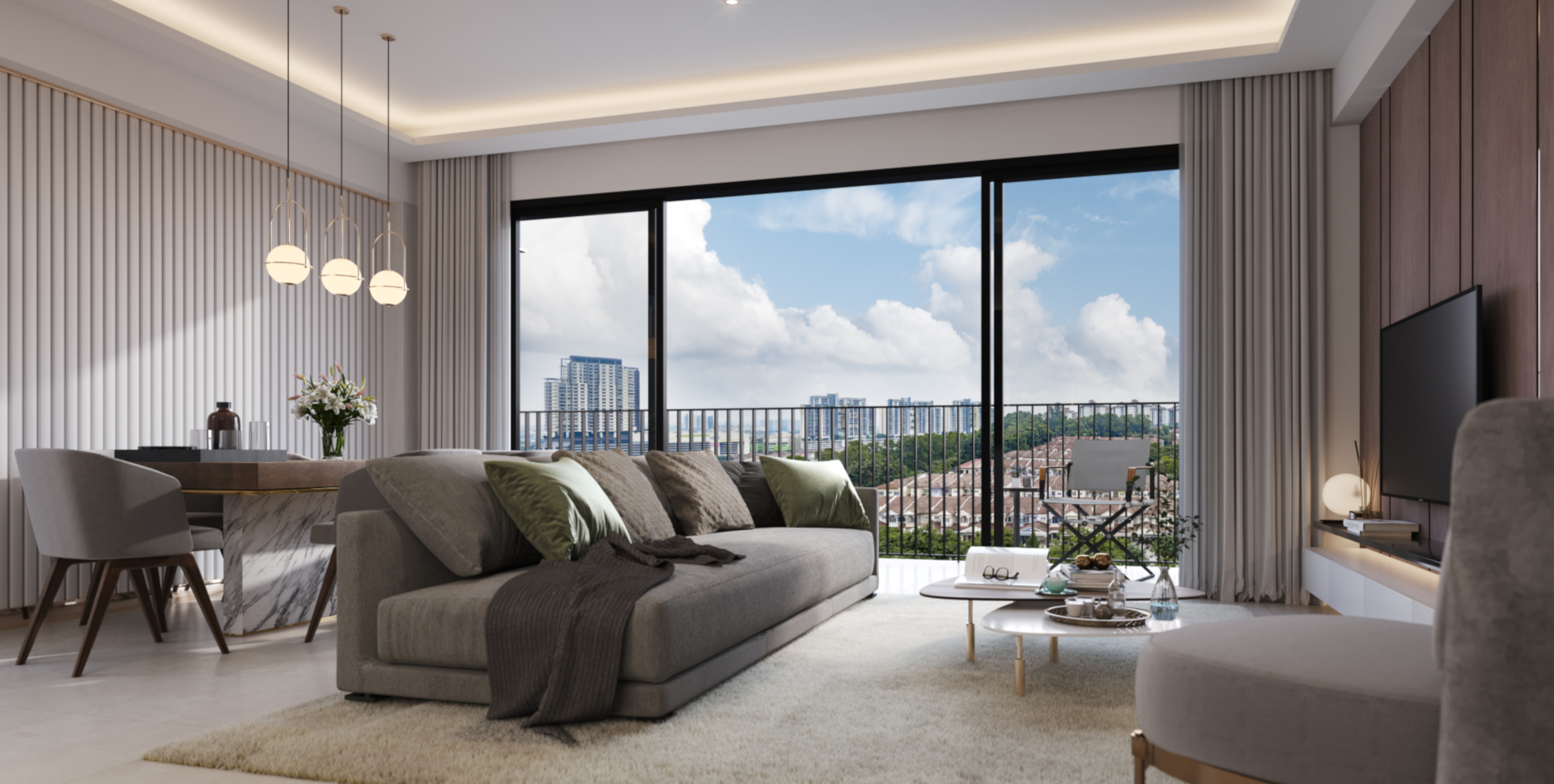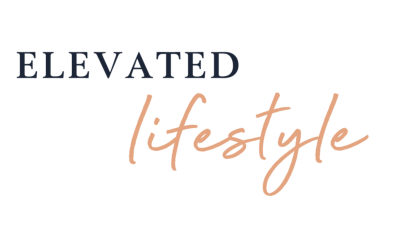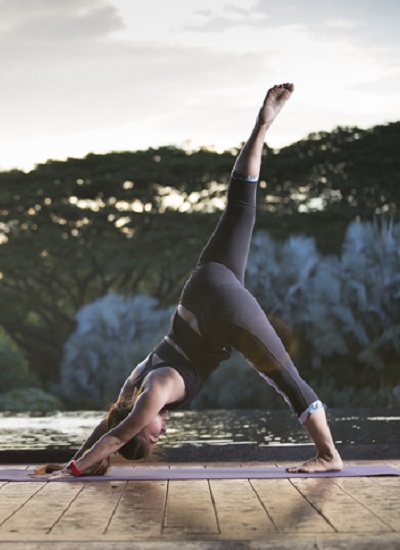 Holistic Living
Style meets substance with sustainable yet bespoke spaces to live, work, and play.
Curated Retail
Find contemporary amenities, entertainment and indulgences right at your doorstep.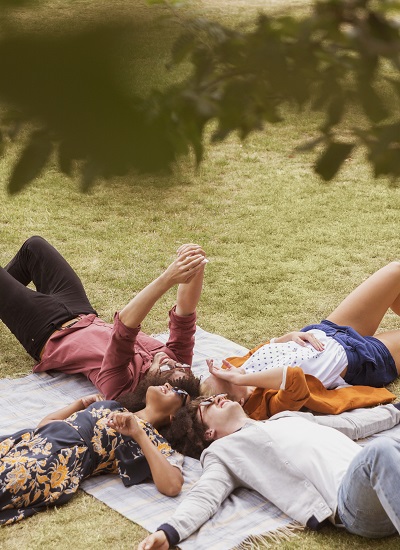 Community Inspired
Designed for family living, but with shared spaces for hosting and entertaining guests.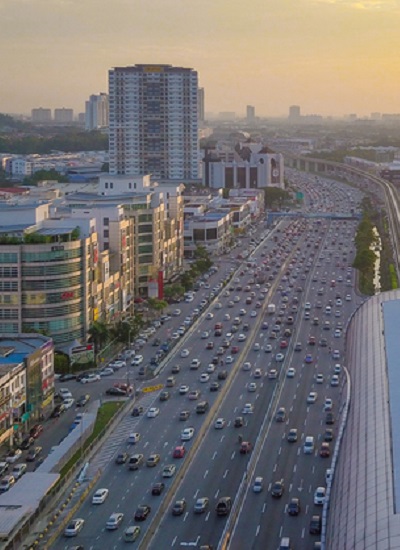 Strategic Location
Located in the heart of Bandar Puteri Puchong, with excellent connectivity and accessibility.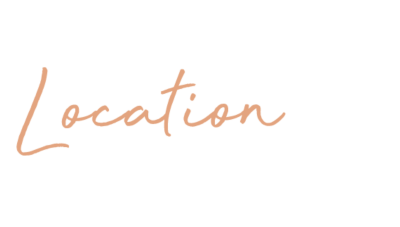 When completed, The Pulse will also have easy access and connectivity to a wide range of conveniences in the vicinity of Bandar Puteri Puchong and beyond.
The Pulse BRDB Sales Gallery
Monday - Sunday
10:00 am - 6:00 pm
Hotline: +603 9212 0433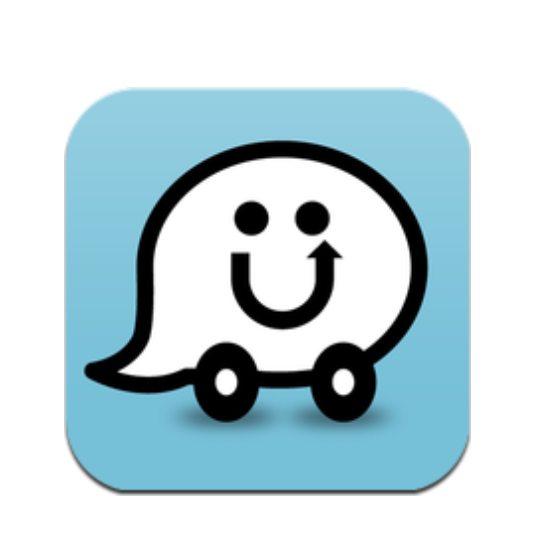 Please fill up the form below and our sales personnel will be in touch with you soon. All information provided will be kept strictly confidential.